Kids Makin' Movies
Located on an organic farm in Aptos, CA—Thomas Farm Films is a nonprofit organization that educates children how to make movies. From script to screen, our hands-on curriculum promotes CREATIVITY, SELF-CONFIDENCE, & CRITICAL THINKING…resulting in short films that will be screened together at local theaters in Thomas Farm Film Festivals! All children ages 7 to 17 can learn the craft, as we offer partial & full scholarships for those in need.
Thomas Farm Films Summer Camp
2019 Film Festival
Sunday, September 8th
155 S River St, Santa Cruz, CA 95060
10 short films ranging from 8 -15 minutes each. Approx. 2 hours of films! (We'll know more after final editing!)
3:45pm Matinee Show followed by Red Carpet Reception


7:00pm Evening Show following the Red Carpet Reception


Come to both shows plus the Red Carpet Reception in between!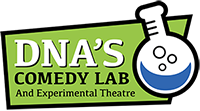 www.dnascomedylab.com
Farm Dinner – TBA

Pumpkin Patch Fundraiser – TBA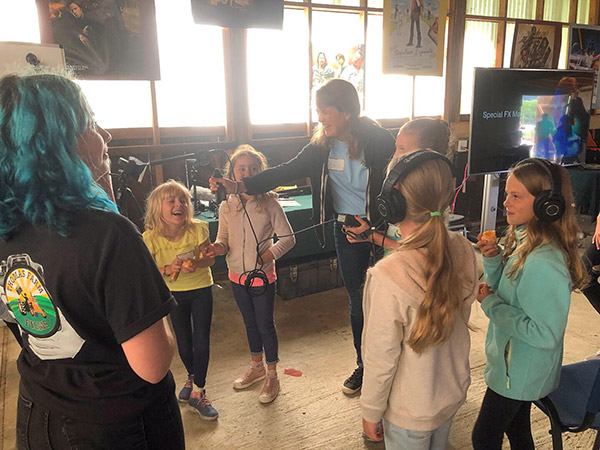 Classes to be posted here soon.
Fall, Spring, & Weekend classes.
Advanced and teen only classes as well.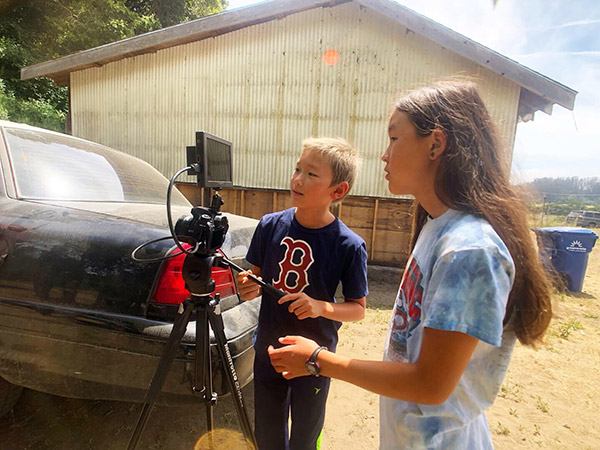 WEEK 1: 6/24 through 6/28 SOLD OUT
WEEK 2: 7/8 through 7/12 SOLD OUT
WEEK 3: 7/15 through 7/19 SOLD OUT
WEEK 4: 7/29 through 8/2 SOLD OUT
WEEK 5: 8/5 through 8/9