Kids Makin' Movies
Located on an organic farm in Aptos, CA—Thomas Farm Films is an organization that educates children how to make movies. From script to screen, our hands-on curriculum promotes CREATIVITY, SELF-CONFIDENCE, & CRITICAL THINKING…resulting in short films that will be screened together at local theaters in Thomas Farm Film Festivals! All children ages 5 to 18 can learn the craft, as we offer partial & full scholarships for those in need.
"My daughter Tess attended this years Film Camp at Thomas Farms. Every day she came home with so much energy and so excited about what she learned and the film that she was helping to create. Thomas Farms Film Camp created such a fun and supportive environment for kids to collaborate and create such a creative yet ambitious film. The entire staff at Thomas Farms were not only experts in filmmaking, but you could tell that they genuinely cared for and enjoyed being with the kids. The actual screening of the films was very impressive. They rented out an entire movie theater to screen each kid's film. The picture and audio quality were top notch. Each film was so well written, acted, edited and scored. These were not just "kids movies". They were actual films. My daughter is so excited for next year.
Thanks Thomas Farm Films!"
2021 Events TBA
PAST EVENT:
Thomas Farm Films Summer Camp
2019 Film Festival
Sunday, September 8th
155 S River St, Santa Cruz, CA 95060
10 short films ranging from 8 -15 minutes each.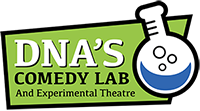 www.dnascomedylab.com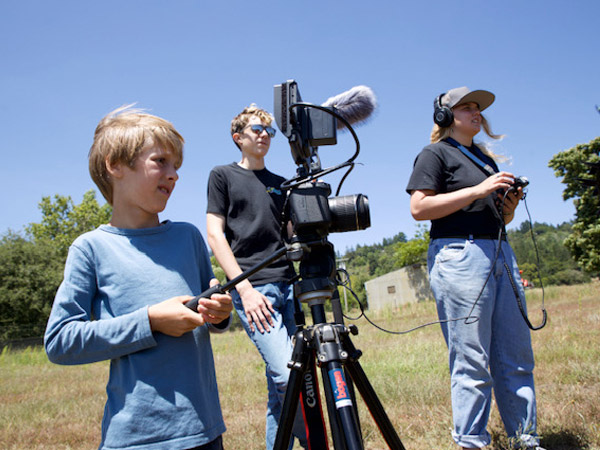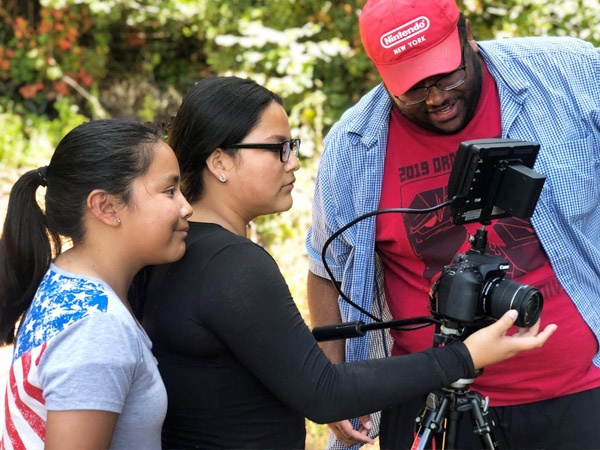 Summer 2021

Week 1 – July 12-16 SOLD OUT
Week 2 – July 19-23 SOLD OUT
Week 3 – July 26-30 SOLD OUT
Week 4 – August 2-6 SOLD OUT